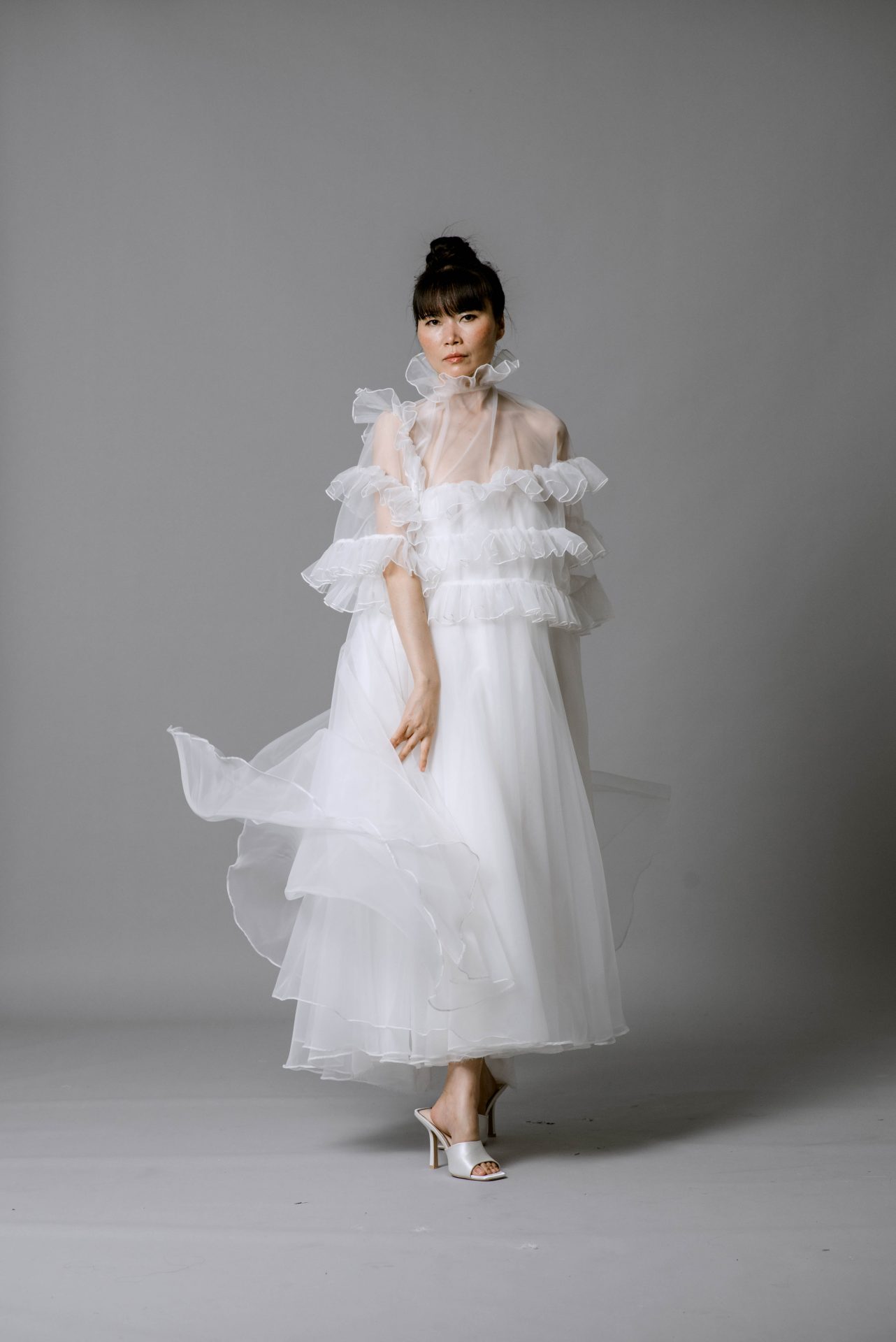 RESURGENCE
Step into the spotlight and get ready to show the world that refined elegance and a playful heart are not mutually exclusive!
LIGHT IN MOVEMENT
This collection was made for moving. For taking the world in your stride, for twirling and strutting and standing tall.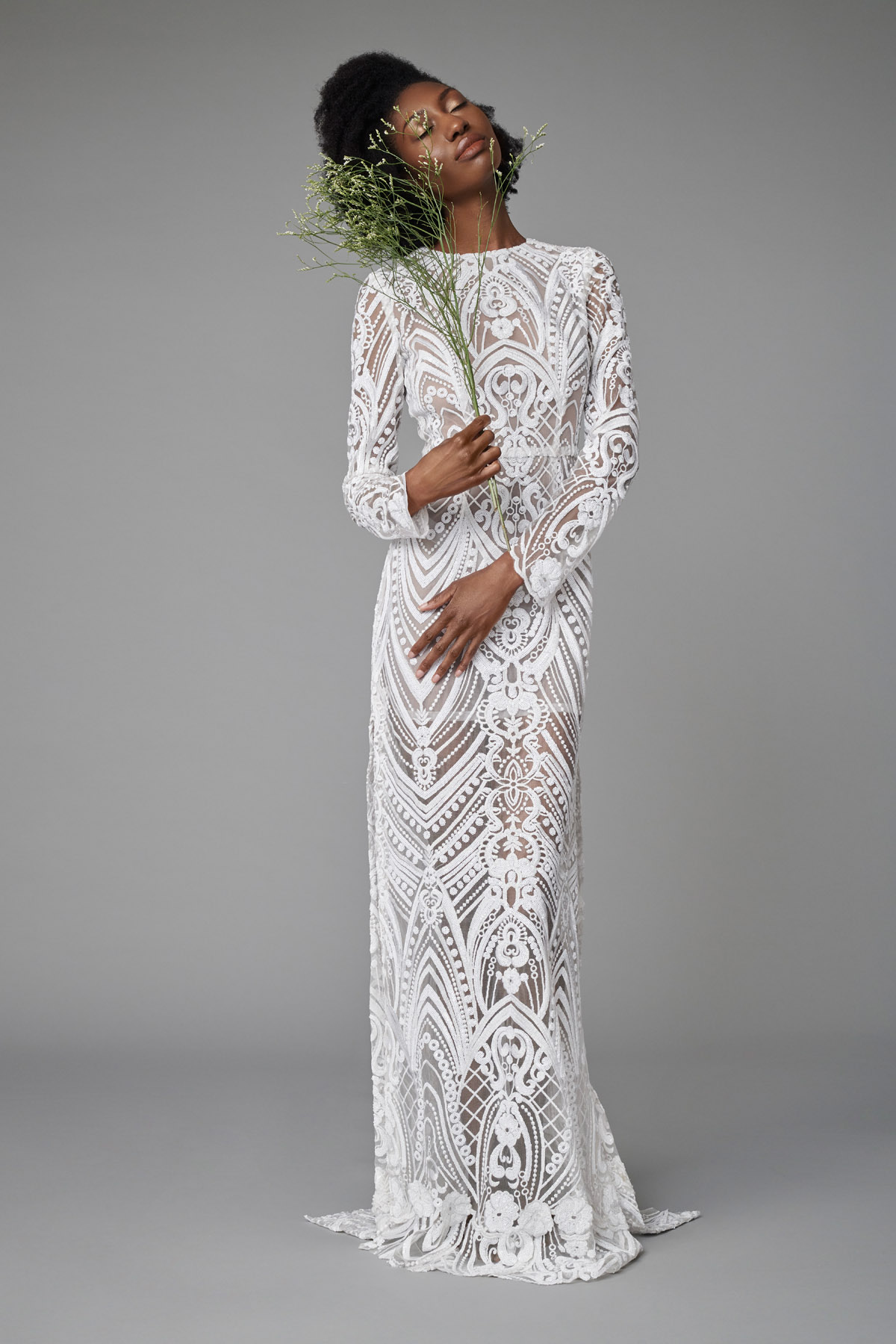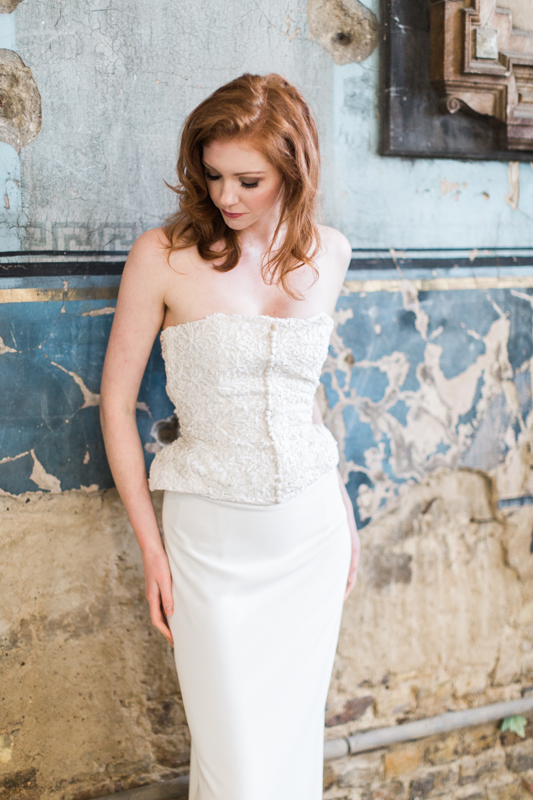 FEELS LIKE LOVE
Feels Like Love is a celebration of juxtaposition, where clean and classic silhouettes are paired with vintage, playful and intricate textures.