Made to Order
Made to Order allows you to personalise a wedding dress from the Rita Colson collection.
Here you can add your own style and give the dress a personal touch. The service allows you to make adjustments and additions, culminating in a dress that truly reflects you
Maybe you have your heart set on a particular dress, but want longer sleeves or a different neckline? Perhaps a longer train or simply a different fabric? The Couture service can do all of this so that you, the bride, feel comfortable and special on your big day.
We work closely with all our brides to ensure the perfect fit over a series of appointments. Potential clients are recommended to book a consultation at least 4-8 months in advance of the wedding day, however there is a potential to work on shorter timescales if needed.
Bespoke Design
Bespoke Design allows you to create a one-of-a-kind dress designed especially for you.
Or perhaps you have your own ideas that we can use our extensive skills and expertise to help you realise.
​Every bespoke dress is made from scratch. This often requires several fittings, resulting in a more intimate and personalised experience than the Couture service.
​We will work very closely with you to understand your needs, likes and dislikes and will guide you in what fabrics and shapes work best for your unique figure and personal style. Our personable and personalised approach will ensure that your bespoke experience is a happy one.
At Rita Colson we understand that to create the perfect bespoke wedding dress requires time and effort. As a result, we advise brides to allow 6-12 months between the commission and collection of the dress. If you have a shorter time frame, please get in touch as there may be scope to work around this depending on availability and complexity of the dress.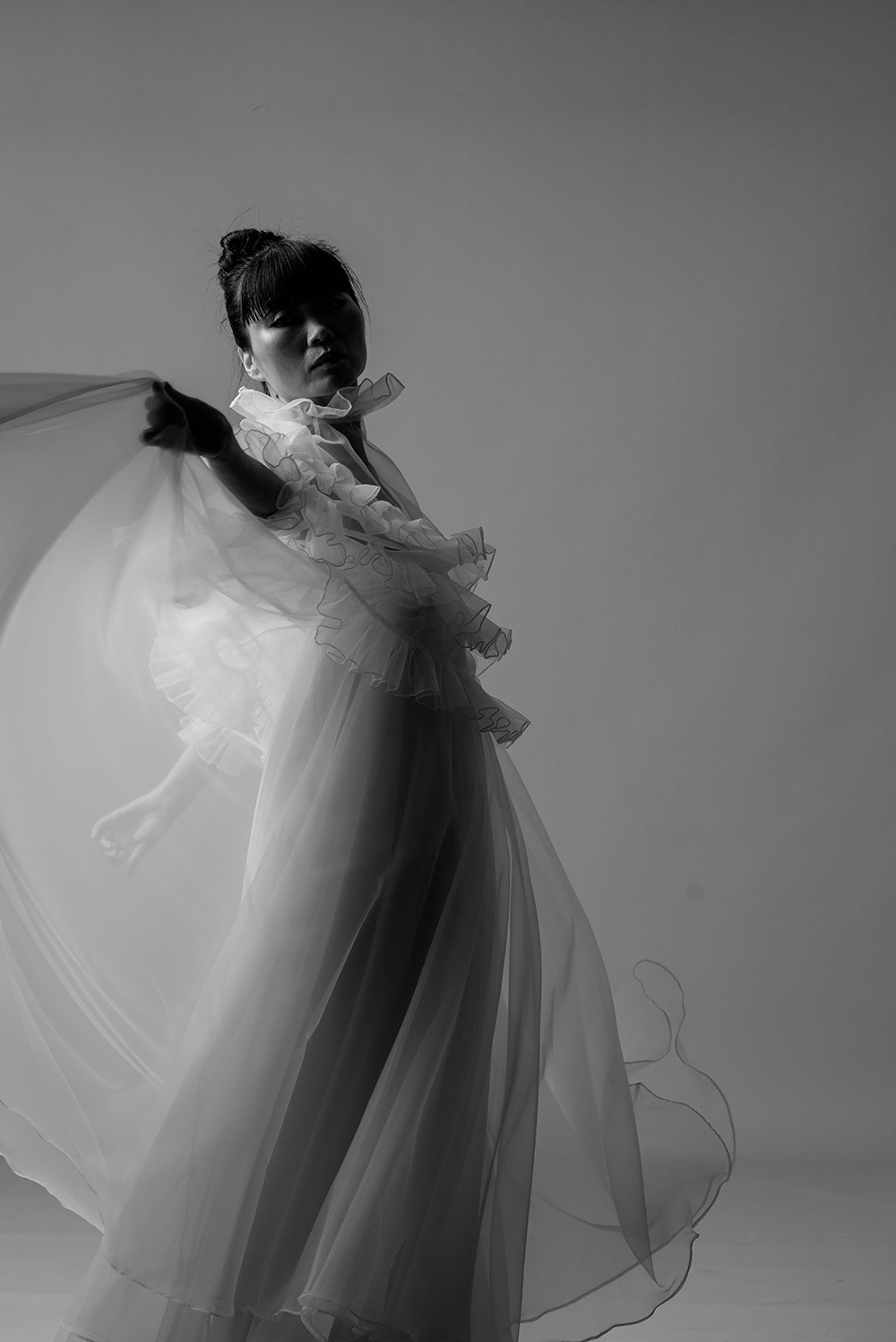 ​Consultation Fee
There's a charge of £50 for consultation; if you choose to proceed with Rita Colson the consultation fee is refundable.
Payment
​If you decide to commit to the next stage of the process, you'll be required to pay 40% of the deposit upfront. Funds must be readily available in the time approaching to purchase fabrics. The full amount owing can then be paid upfront before delivery.
Please note deposits are non-refundable